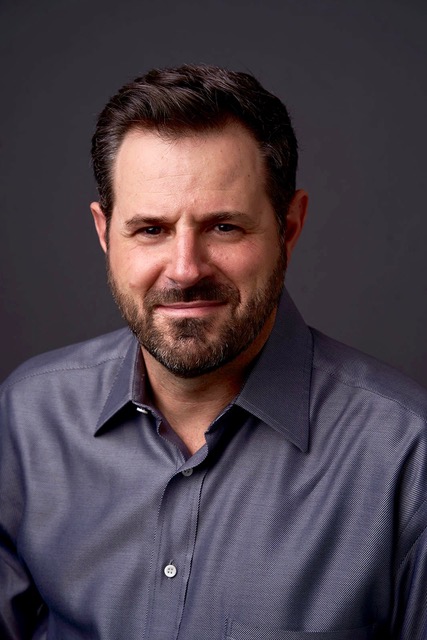 Adam grew up here in wonderful Denver, Colorado and although he has enjoyed living outside of Colorado, he considers himself a lifelong Denver resident. He has been buying, remodeling and selling properties for over fifteen years. During this time, he has seen the market cycle through boom and bust. As an experienced buyer and seller in all market conditions, Adam knows what works and what doesn't. As a builder, designer and investor, he is an expert at finding value for buyers and maximizing returns for sellers. He began his career as a set designer and builder in Hollywood and went on to become a successful Art Director. The expertise he developed in the film industry translated naturally to a career in design and construction. He decided to return to Denver to start his own company. Over the years his design and construction company enjoyed success in both the residential and commercial markets; all the while he remained very active in investment Real Estate. Adam has also lived and worked outside of Denver in cities both nationally and internationally. He has experienced the diverse cultures and commerce of, Cape Town, South Africa, Los Angeles, California and Ft. Lauderdale, Florida. This has given Adam a unique perspective on life and has been an invaluable asset in his business ventures. It has also helped forge several long term relationships with clients near and far. He has been a crucial part of many successful projects in all of these cities as well as Denver.
When it comes to properties, Adam has done it all: He has been a buyer, a seller, consultant, designer, builder, and investor. After many years of working with partners and Brokers, Adam decided that it was time to utilize his skills and experience to become a Real Estate Broker himself. Adam is driven by the desire to share his knowledge and experience with others.
A Personal Note: I am truly passionate about what I do. I offer the vision, experience and energy that are required to play a vital role in the success of all your Real Estate endeavors. I wish you good fortune and look forward to the opportunity to serve you!
720.936.4149
adam(at)viprealestateco(dotted)com

FA# 100036088
Contact Adam