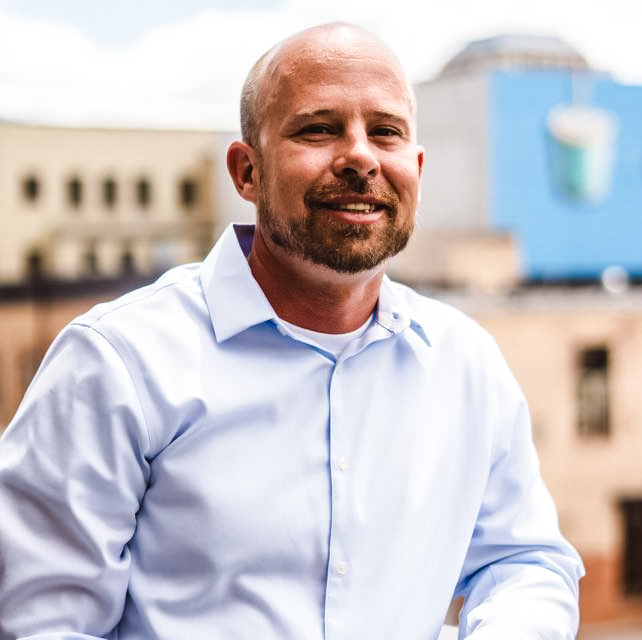 As a native-born Colorado man, my love for this area and the people in it has created strong connections and life-long relationships that are a constant source of strength to me. We aren't just neighbors but a community, a network of friends and family looking out for each other and supporting each new opportunity for growth. This is not only true on a personal level, but a professional one as well.
Colorado Springs and the surrounding area is growing and full of great opportunity. I pride myself on being organized, professional, responsible, and friendly. I believe clear communication is vital in all relationships, working or otherwise, and feel that leads to the best possible outcome for both parties.
In addition to this, I also have a background of over twenty years in the construction industry and have a good knowledge of the process of building a home from the ground up. This provides me with an excellent eye for spotting potential issues that could prove to be costly in the future for my clients. Those qualities coupled with my extensive knowledge of the area and vast network of resources and connections enable me to be a true asset for my clients.
719.359.3020
jack(at)viprealestateco(dotted)com

FA# 100094179
Contact Jack