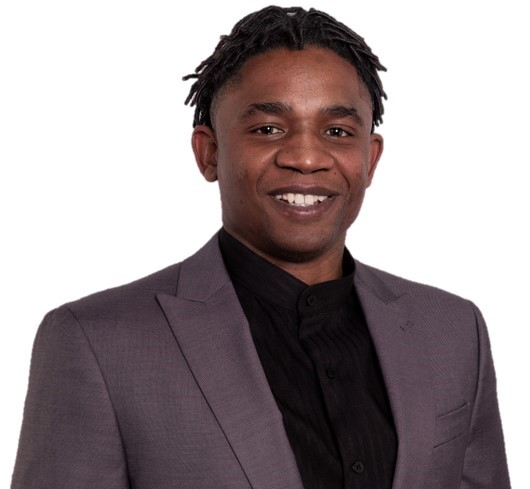 Wolph is a Third World Child. He is a Veteran. He is a Martial Artist. He loves/plays Tennis. He is
a family man.
What this all translates to is that Wolph is resilient, resourceful, and creative because that is the
only way to survive being born and raised in a Third World Country like Haiti. His Twelve years and Three Combat Tours with the U.S. Army taught him discipline, respect, endurance, structure, and team-building; allowing him to befriend people from all walks of life. Martial Arts impart on him the Triad of Life: Strength, Wisdom, Balance. That is the motto under which he trains his Students at his Shaolin Arts Studio in Aurora. Tennis brings him joy; so much joy that he teaches it to beginners for free every Sunday or when the weather permits. His family provides clarity and purpose. His love and dedication to his wife Angel and his four boys Caleb, Cade, Jay, and Michael; keep him grounded and striving to be better all the time. This is who Wolph is, and this is what you can expect from him everyday.
Wolph has been a Realtor for Three years. He has helped numerous people relocate and find
their desired homes. He is very confident in his ability to do the same for you.
Contact Wolph
About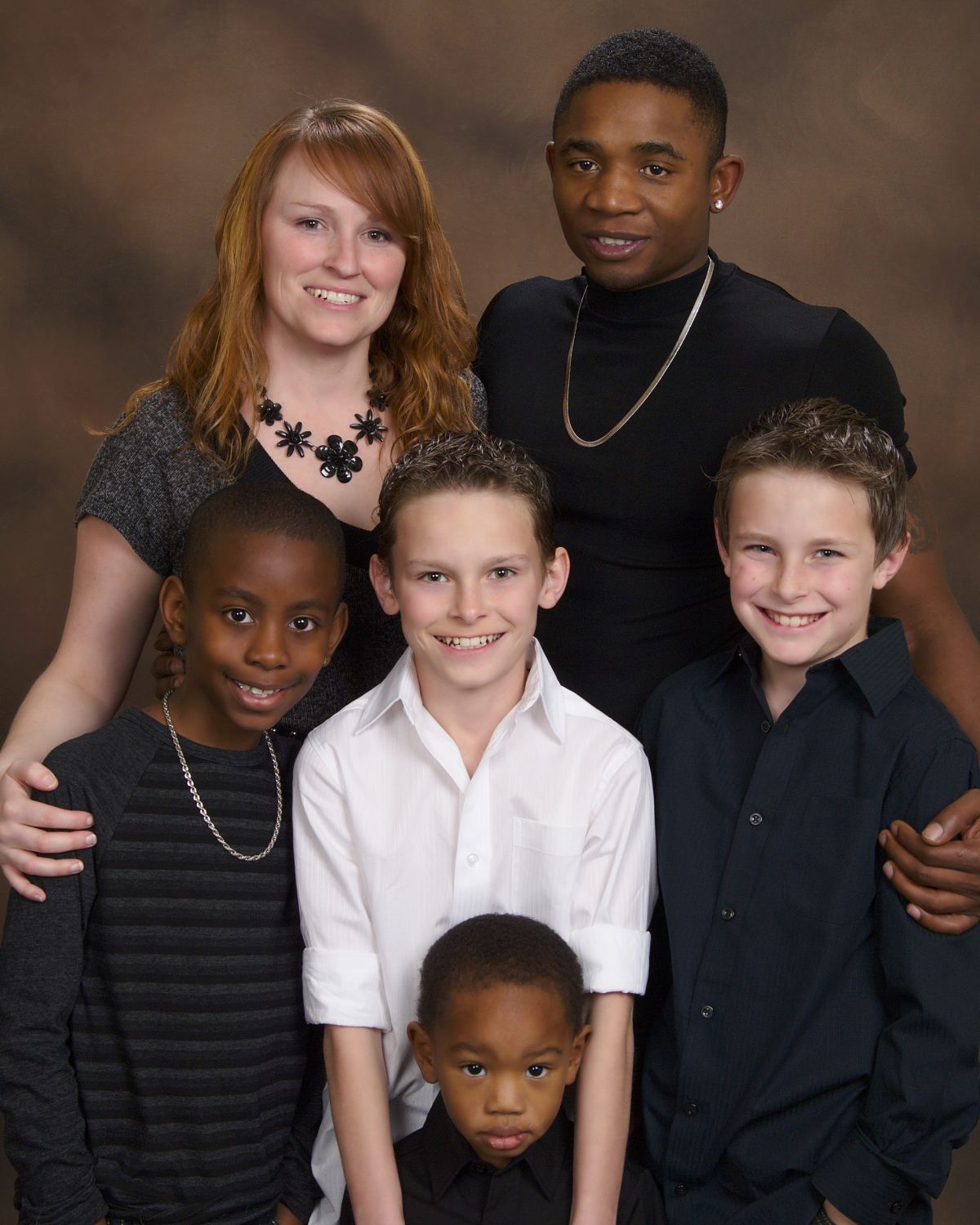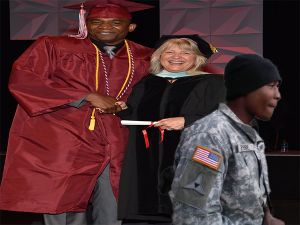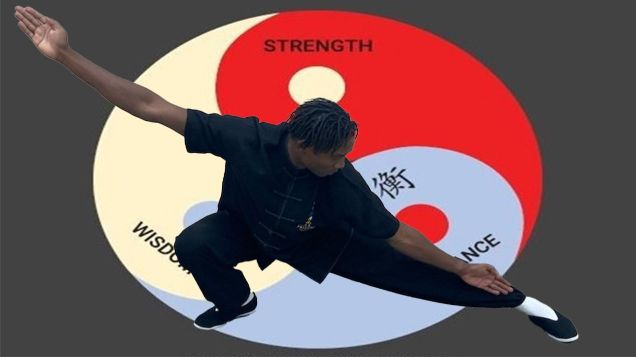 IG Feed
Instagram Business is not connected.